Allied Central Interpretation Unit (ACIU)
Conditions Governing Access:  Open. All ACIU finding aids are available on the NCAP website and can be examined in detail with a subscription. Also accessible via Search Room and Paid Search service. 
During the Second World War, the Allied Central Interpretation Unit (ACIU) based at RAF Medmenham, Buckinghamshire, was the Allied headquarters of photographic intelligence. Although seemingly overshadowed in modern writings by the signals intelligence work conducted at Bletchley Park, the work undertaken at the ACIU had far-reaching implications for the conduct of the war. It was involved in the planning stages of practically every operation and aspect of intelligence. The stereo photographic techniques used at Medmenham made it possible for Allied photographic interpreters to view enemy activities in 3D and to prepare highly detailed intelligence for commanders.
Central Interpretation Unit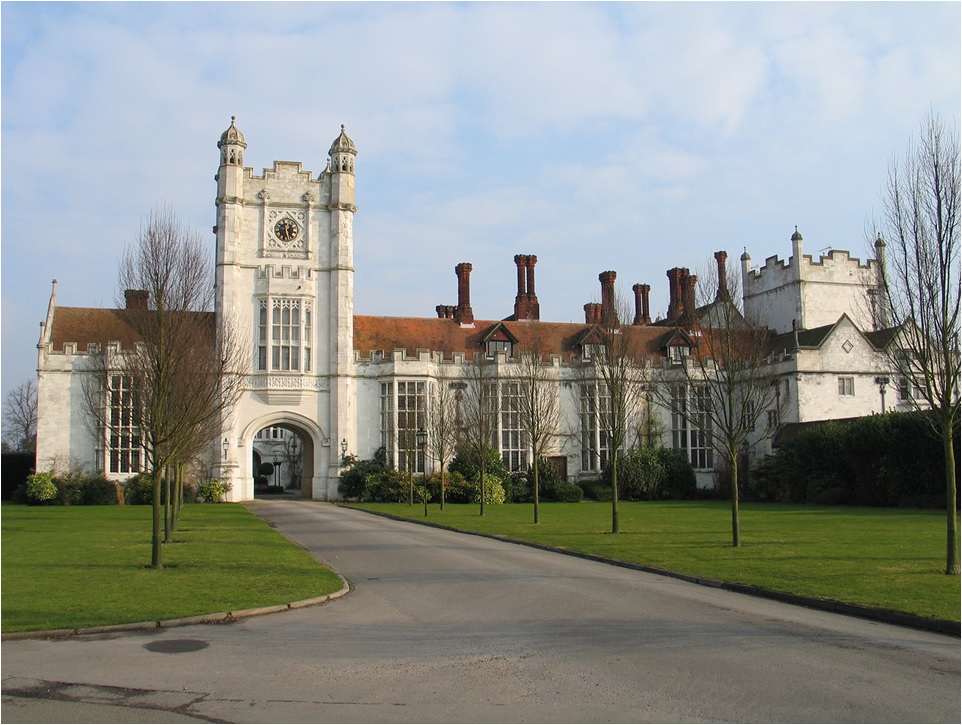 Formed in April 1941 at Danesfield House, Medmenham, as the Central Interpretation Unit (CIU), the core cadre of photographic interpreters was drawn from the staff of the Aircraft Operating Company. The unit expanded during 1942 and 1943 and was involved in the exploitation of imagery taken by photographic reconnaissance aircraft, to assist in the planning of wartime operations. The involvement of US personnel from 1942 was recognised in 1944 when the title of the unit was changed to the Allied Central Interpretation Unit (ACIU).
See a diagram of the structure of ACIU.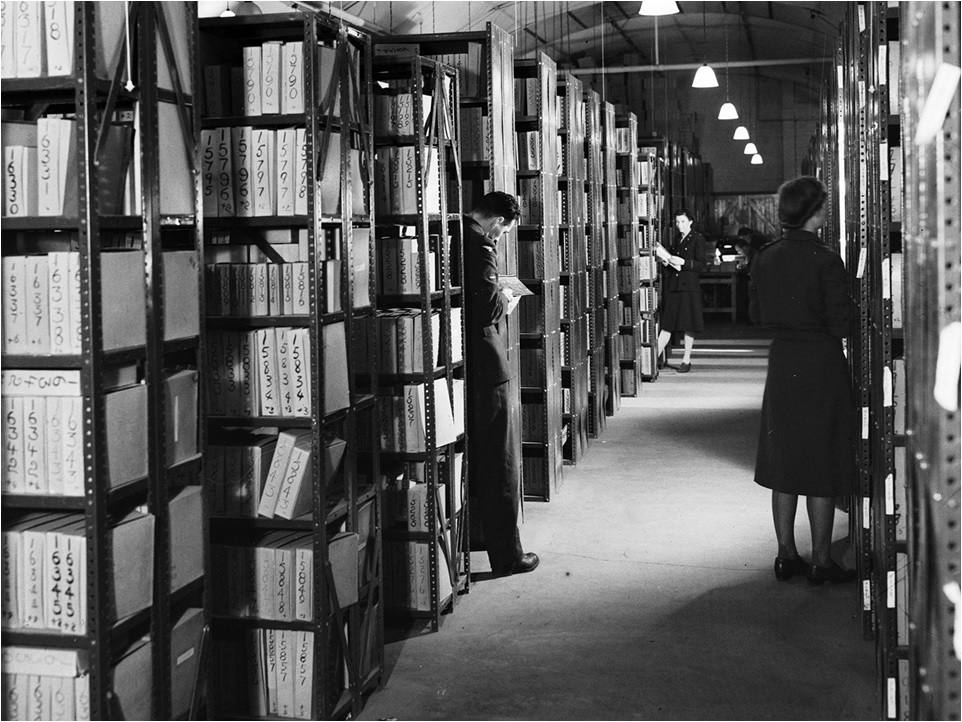 By the end of the Second World War, 36 million aerial reconnaissance images of locations across the world had been accumulated at ACIU. This vast archive of photographs, taken by British, American, Canadian and South African units, contained a visual record of the world at war.
Declassified
In the postwar years, interest in the wider use of the imagery collected at ACIU grew among many of the academics who had themselves served during the war as photographic interpreters. A long series of discussions were held between Professor Stanley Beaver, of the University College of North Staffordshire (now Keele University), and the Air Ministry. These discussions eventually led to the transfer of 5.5 Million aerial reconnaissance photographs of Western Europe to Keele University over a 14-month period in the early 1960's.
| | |
| --- | --- |
| | Coverage of photographs in the ACIU Collection. |
For decades, the ACIU archive held at Keele was mainly used by European bomb-disposal experts, as a means of locating unexploded ordnance. A major cataloguing and digitisation programme was undertaken at Keele to develop the improved finding aids now accessible via the Search Room, Paid Search Service and Website. This work has opened access to ACIU imagery to an increasingly wide range of customers.
Related Links
View digitised ACIU aerial images.
Film: Target for Tonight