Hong Kong; Hong Kong; Hong Kong S.A.R.
Terms & Conditions for the User of this Image
You may: copy, print, display, and store for your personal use at home and you may copy to a blog or personal webpage as long as the page is freely available with no login restrictions and no charges
Under these conditions: Display Attribution [no cropping of watermark].  Include link to source page.  No Commercial Use or Sale, No Sub-Licensing, no Advertising Use. Include the following statement: Higher resolution images are available from NCAP.
See full Terms & Conditions for the website.
If you use the below image online you must provide a link to the source page for the image ie, http://ncap.org.uk/frame/20-1-1-2-9 (see code snippets below).  To capture the image, right click and select 'Save image As...'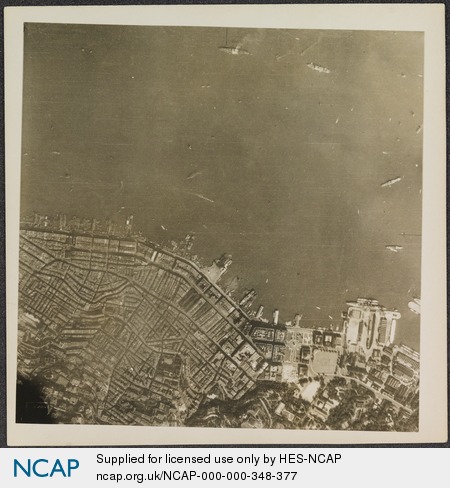 For your convenience, you can use the HTML snippet below: